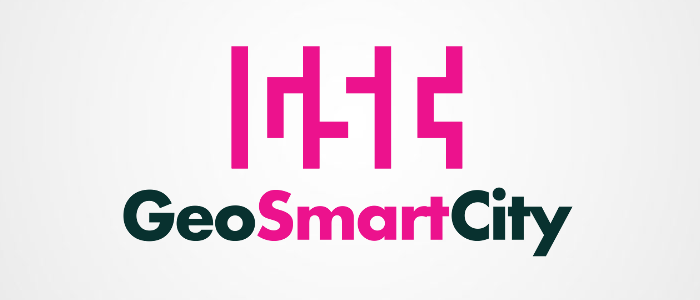 Del 7 al 9 de octubre, el Servicio de Sistemas de Información Geográfica y Teledetección (SIGTE) de la Universidad de Girona acogerá el encuentro de socios del proyecto GeoSmartCity. En el marco del encuentro se ofrecerá un seminario en el que se expondrán los objetivos del proyecto, los escenarios pilotos en los que se está trabajando y las soluciones tecnológicas adoptadas.
El seminario
El seminario se llevará a cabo el día 7 de octubre en la Facultad de Letras de la Universidad de Girona, se impartirá en inglés y estará abierto a toda la comunidad. Para asistir es necesario inscribirse rellenando el siguiente formulario.
A continuación se detalla el programa:
GeoSmartCity Workshop Wednesday, 7 October 2015 

9:00 – 9:30
Registration
9:30 – 9:45
Welcome

GeoSmartCity session

09:45 – 10:45
GeoSmartCity: Presentation of the project – G. Saio (GISIG)

Application scenarios  and Pilots (Underground and Green Energy)

The GeoSmartCity technical  approach (SINERGIS-AVINET)

10:45 – 11:15 Coffee break

Green Energy data model

11:15-12:15
The GeoSmartcity Data model and Data harmonization – G. Martirano (Epsilon Italia)

Girona Pilot description (SIGTE-UdG)

Networking and conclusions

12:15 – 13:00
Exploitation towards Thematic Communities, Training Framework and stakeholders involvement – G. Saio (GISIG)

Discussion and workshop conclusions

13:00-14:00  Lunch
El proyecto GeoSmartCity
El proyecto GeoSmartCity (open geo-data for innovative services and user applications towards Smart Cities) tiene como objetivo final establecer una multiplataforma capaz de integrar información geográfica de procedencia diversa (local, europea, crowsourcing,…) mediante estándares abiertos y en el marco de los escenarios de Smart City:
Green Energy: apoyando la toma de decisiones en el ámbito público relacionado con la energía (consumo energético a nivel de edificios, movilidad,…)
Underground: apoyando la gestión integrada de las infraestructuras subterráneas de servicio público a nivel local.
El proyecto pondrá en contexto y prueba la plataforma en el marco de 11 casos piloto en Girona, Reggio Emilia (Italia), Maroussi (Grecia), Oeiras (Portugal), Turku (Finlandia), Génova (Italia), Comarca de Pamplona, Región de Flandes (Bélgica), Región de South Moravia (Chequia) y Ruda Slaska (Polonia).
GeoSmartCity es un proyecto financiado por el programa 'Competitive and innovation framework – CIP' de la Comisión Europea.